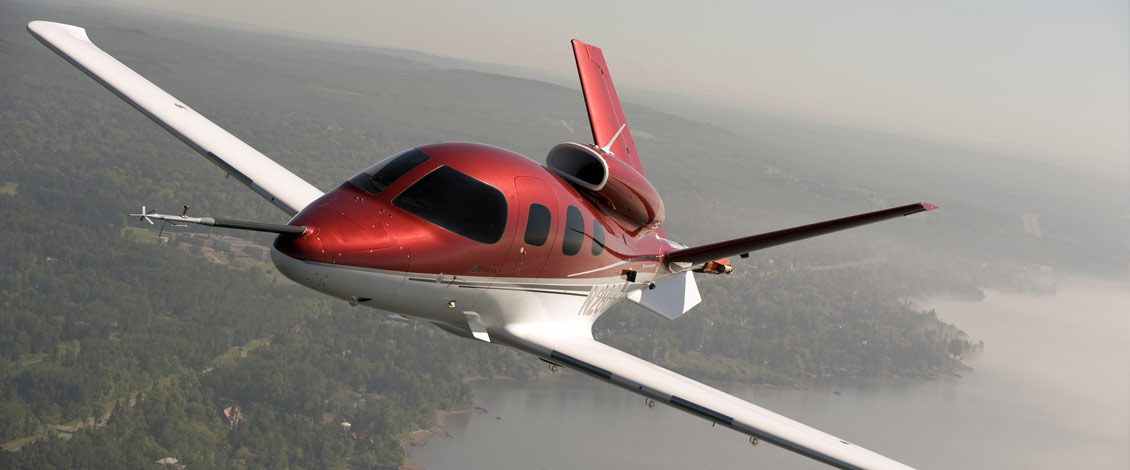 BasicMed Comprehensive Medical Examination
To qualify for BasicMed, pilots must hold a valid U.S. driver's license and comply with any restrictions; have held a valid FAA medical certificate, regular or special issuance, on or after July 15, 2006; and not had their most recent medical revoked, suspended, or withdrawn, or most recent application denied. Pilots with a medical history or diagnosis of certain cardiac, neurological, or mental health conditions, will need a one-time-only special issuance for each condition.
Under BasicMed, pilots can fly as pilot in command of aircraft authorized to carry up to six occupants and weighing up to 6,000 pounds maximum certificated takeoff weight; carry up to five passengers; fly within the United States day or night, VFR or IFR; at altitudes up to 18,000 feet msl; and up to 250 knots indicated airspeed as long as they take the free online aeromedical course every two years (24 calendar months) and visit their state-licensed physician every four years (48 months) to have the medical checklist completed. Pilots can flight instruct under BasicMed, but they cannot operate for compensation or hire.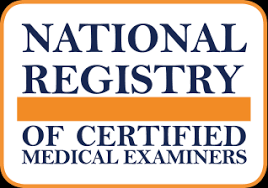 Product / Service #2
Tennessee Certified DOT/CDL Physical
Dr. Tigges is a 2014 FMCSA National Registry Certified Medical Examiner, and is qualified to perform CDL/DOT physicals in Tennessee, as well as BAT (Breath Alcohol Testing) and Drug Testing through a split urine collection (in compliance with the DOT employment drug test requirements). Appointments are preferred, and are available 6 days a week.
TeamCME Member
TeamCME offers DOT Physicals throughout the nation. Dr. Tigges is a TEAMCME member and is regularly updated with industry training.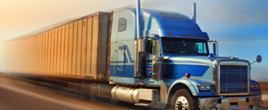 After you complete and sign your medical history form or "long form" a.k.a (Medical Examination Report For Commercial Driver Fitness Determination), a complete physical examination will be performed by your certified medical examiner as per requirements of The Federal Motor Carrier Safety Administration (FMCSA).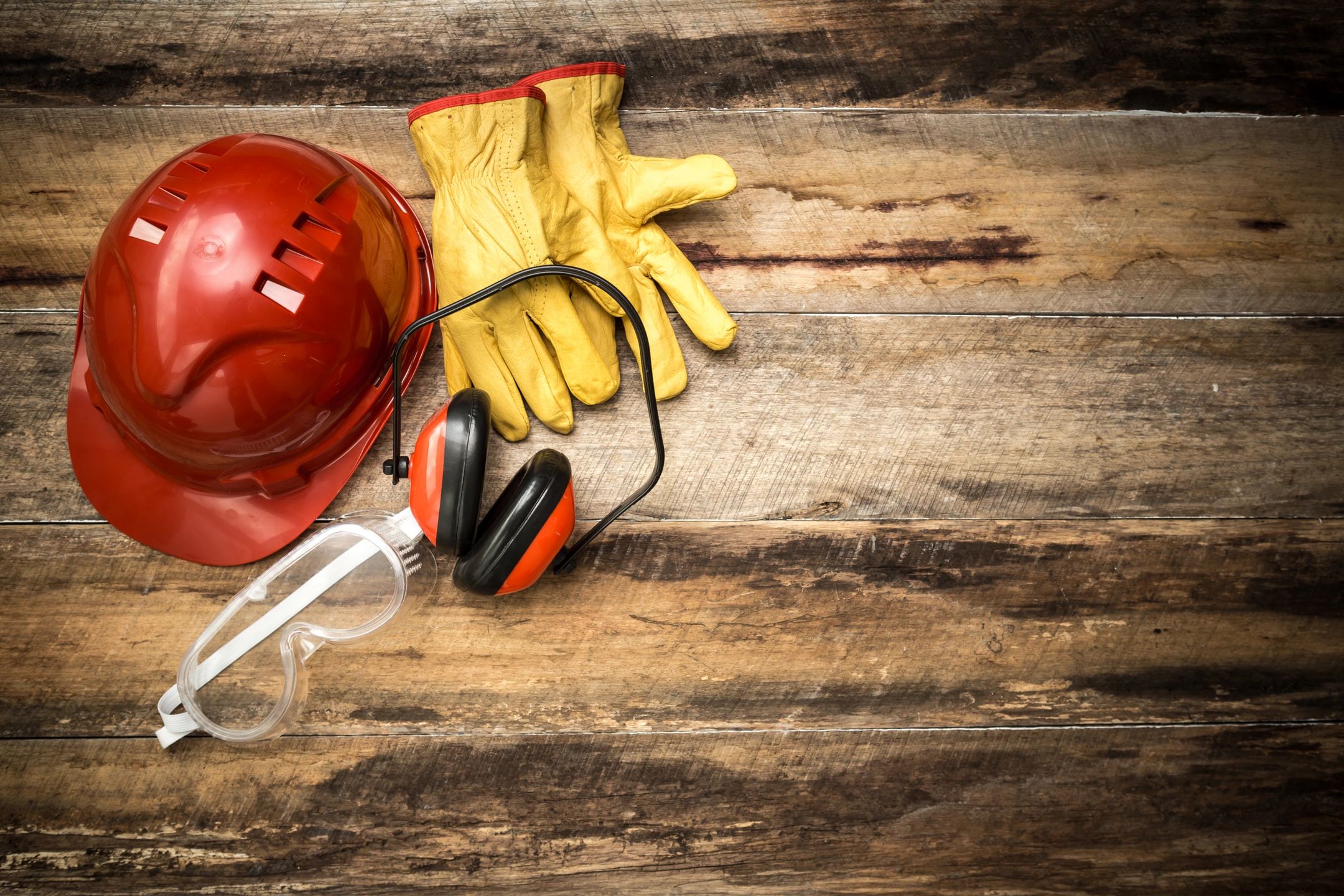 KSA OCCUPATIONAL SERVICES
Health and Safety Services
OSHA Compliant Audiometric Hearing Tests -Noise Surveys- Air-Sampling- Certified DOT Physicals – Drug & Alcohol Testing and more
On-Site Audiometric Testing, Professionally Trained Staff
Mobile Hearing Testing
Industrial Hearing Conservation Program
KSA Hearing Conservation is Tennessee's and surrounding states leader in industrial hearing testing. We offer OSHA hearing conservation services. We save you time and money by conducting industrial hearing testing right at your worksite. After the screenings is complete, employees can immediately return to work.
All of our mobile units have climate-controlled  areas and sound booths. Testing is conducted by our staff of certified technicians.
Next Steps...
Call today 615-452-1575
Contact Us
We'd love to hear from you. Please use one of the various methods below and we'll look forward to connecting with you soon!
Phone Number:
615-452-1575
Email Address:
[email protected]
Our Location:
529 Hartsville Pike
Gallatin, TN 37066
Right next to Sumner Regional Medical Center across from Perkins Drugstore.